Exhibition of works by Charles Belle, painter
Tarif
Included with the ticket
Seven institutions of the Bourgogne-Franche-Comté region have joined together to present the first large retrospective on Charles Belle in France. These 7 places will offer different, cross-cutting perspectives on this artist's considerable body of work.
Echoing the opening of the Immense circle, the exhibition at the Royal Saltworks is a key event in the retrospective dedicated to Charles Belle, particularly due to the presentation of a large number of unseen paintings on the theme of nature.
EXHIBITION IN THE DIRECTOR'S HOUSE.
In the rooms of the Director's House, the public will find 25 paintings by Charles Belle distributed among three spaces according to their theme. The 'Senses cabin' invites visitors to immerse themselves in the night for a sensory and olfactory experience that is open to all. Phosphorescent pigments reveal unexpected images.
INSTALLATION IN THE WESTERN BERNE.
The Western Berne (salt building) hosts a 'forest of images' designed by Charles Belle specifically for this place and its exceptional architecture. 7 installations will bring poetry into the space.
Exhibition until 23 October 2022 in the Berne.
Exhibition until spring 2023 in the Director's House.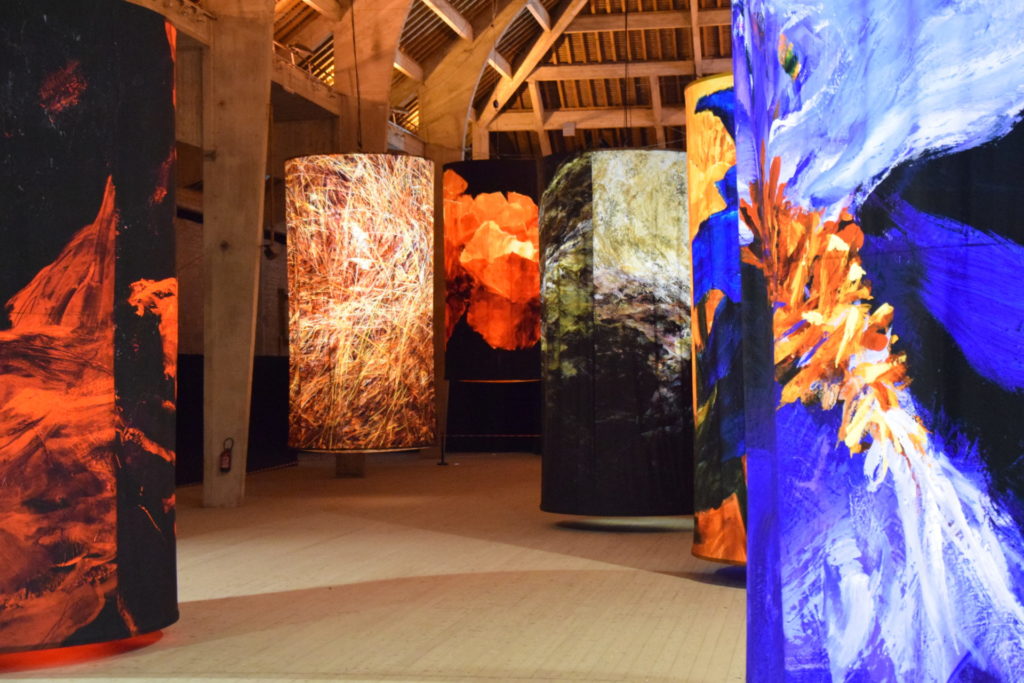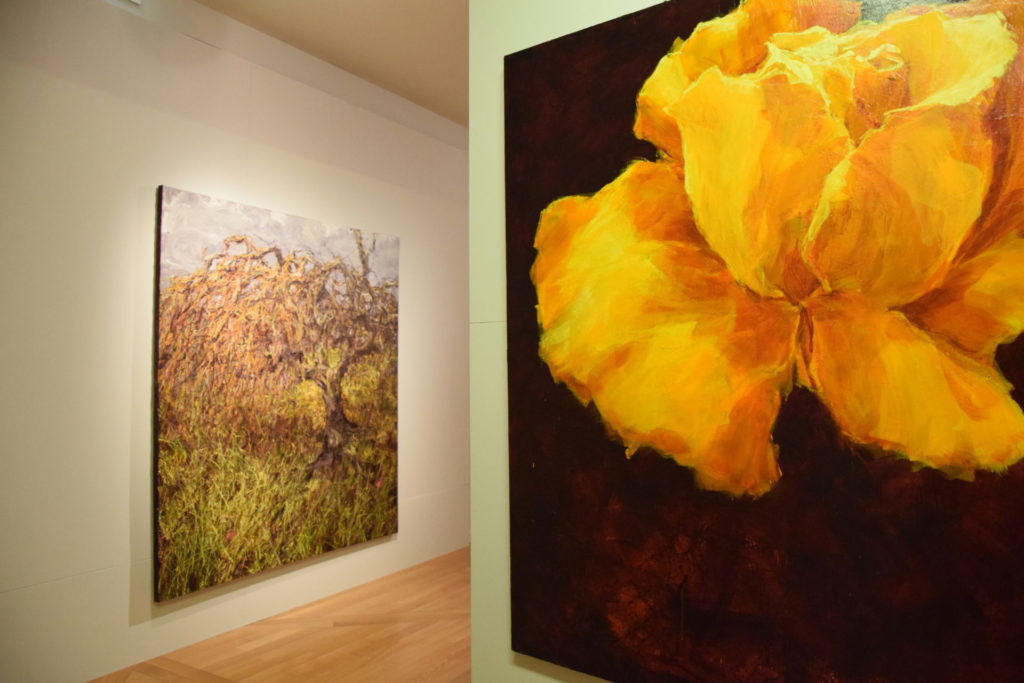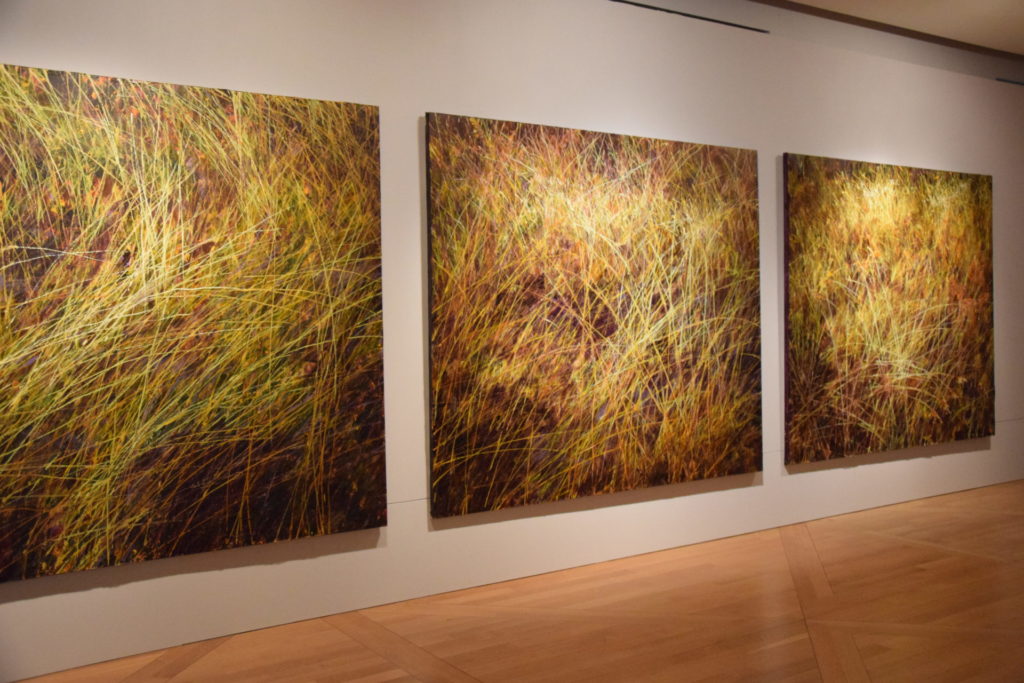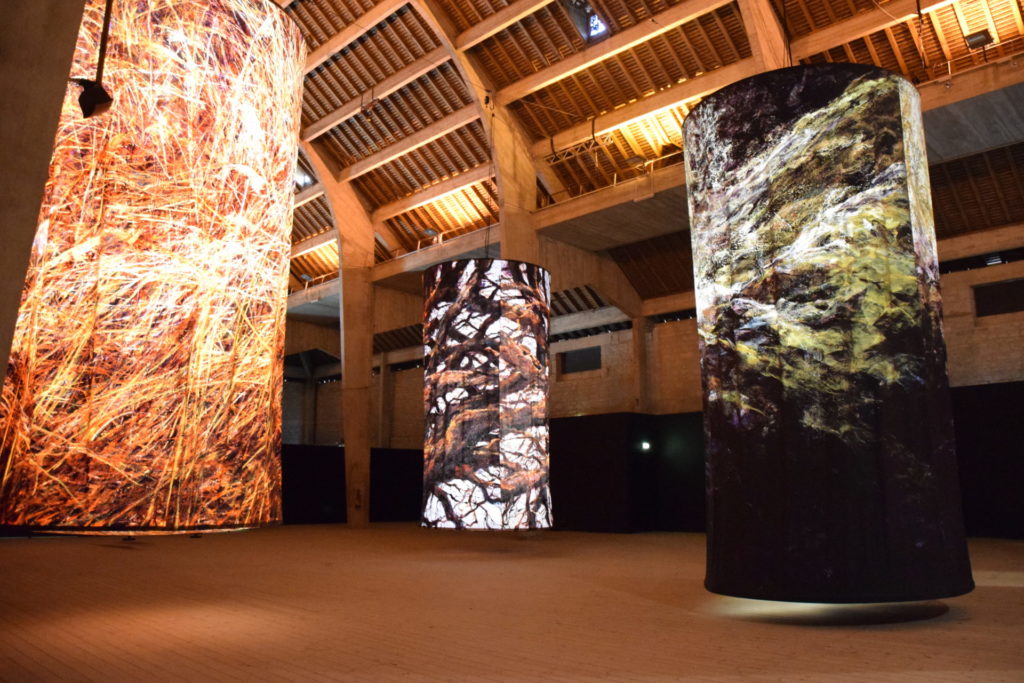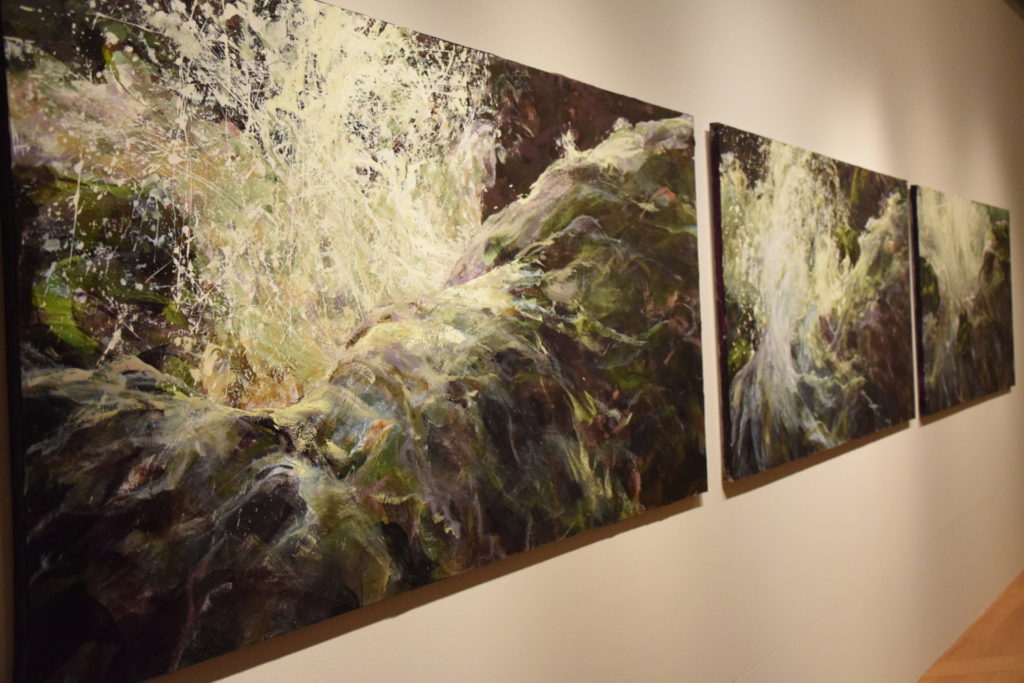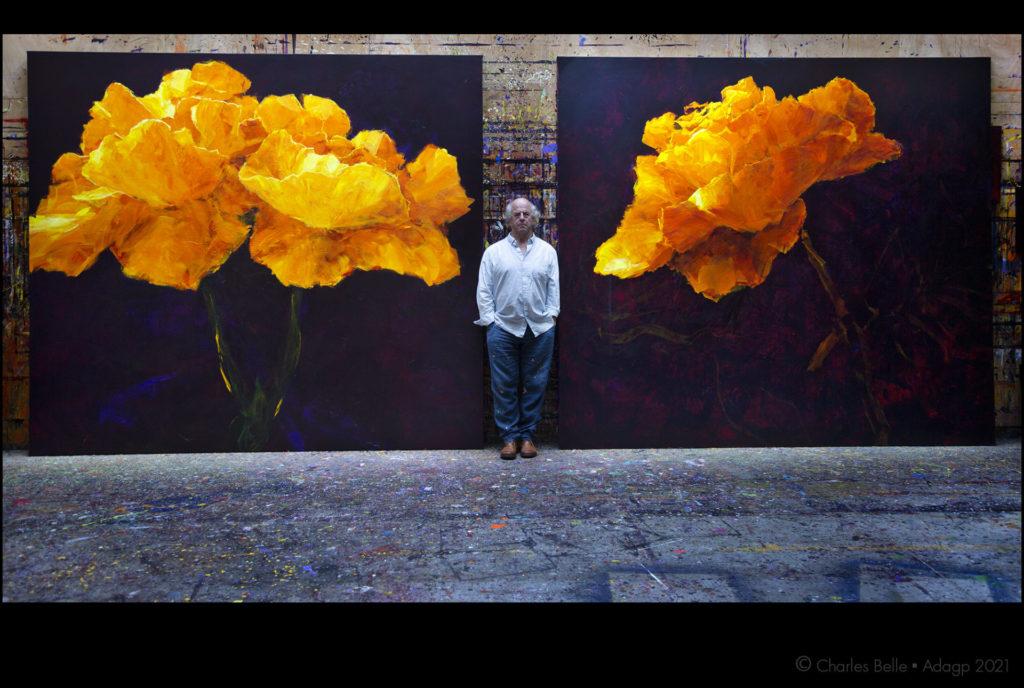 UNTIL JANUARY 2023
Family
Seven institutions of the Bourgogne-Franche-Comté region have joined together to present the first large retrospective on Charles Belle in France. These 7 places will offer different, cross-cutting perspectives on this artist's considerable body of work. Echoing the opening of the Immense circle, the exhibition at the Royal Saltworks is a key event in the retrospective […]