Temporary animations
5 MAY - 5 NOVEMBER
Le Monde de Folon
Price
Included in the entrance ticket
Whether through his posters, his illustrations, his television animations and his many exhibitions, Jean-Michel Folon (1934-2005) marked the collective imagination of the last third of the 20th century worldwide. Humanist, he leaves a figurative and poetic work, anchored in traditional techniques and, therefore, atypical in an artistic panorama dominated by conceptual art. His initially very dark universe evolves, according to the great fights of the artist in favor of human rights or environmental awareness, towards an appeasement from the 1980s. In 2000, he created the Folon Foundation in the Solvay Regional Estate , in La Hulpe, a museum that brings together his work.
Like Claude-Nicolas Ledoux who builds architecture to "awaken the senses", Jean-Michel Folon initiates a broad artistic language, overflowing with a tireless curiosity for very different graphic universes denouncing the evils of contemporary society. The exhibition at the Royal Saltworks will present more than two hundred works from the Folon Foundation and will retrace more than fifty years of artistic quest.
This exhibition is organized in partnership with the Folon Foundation, in La Hulpe, Belgium.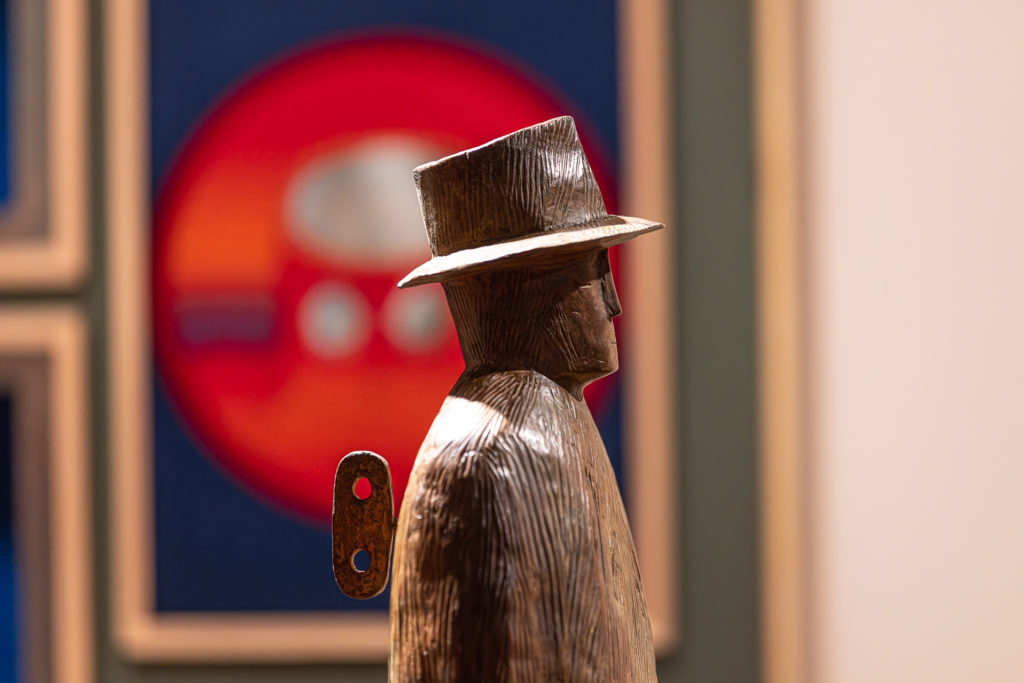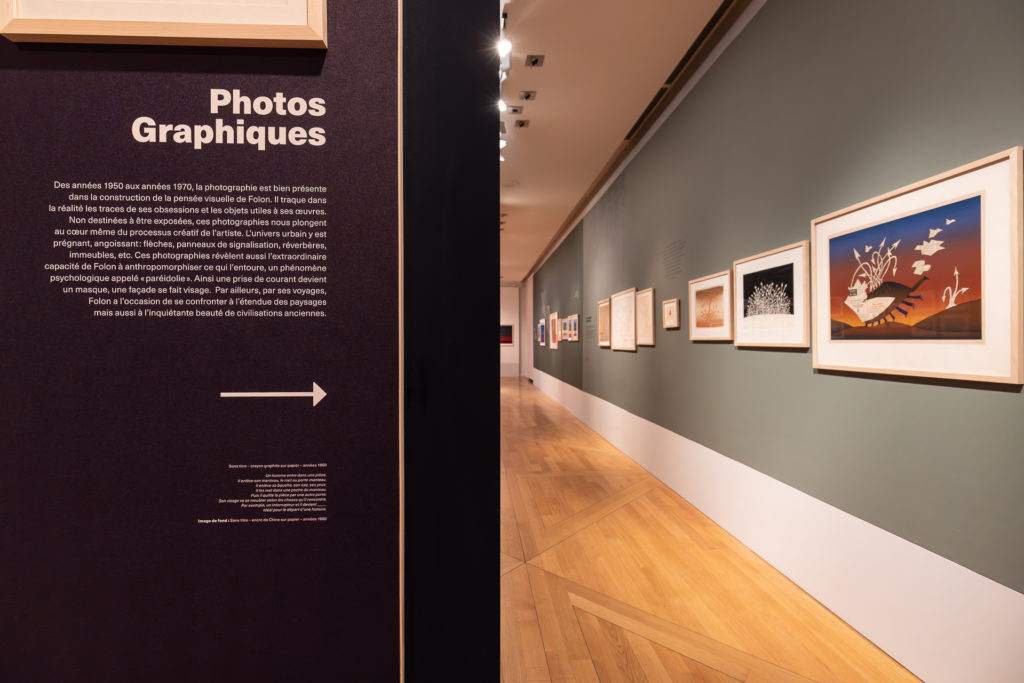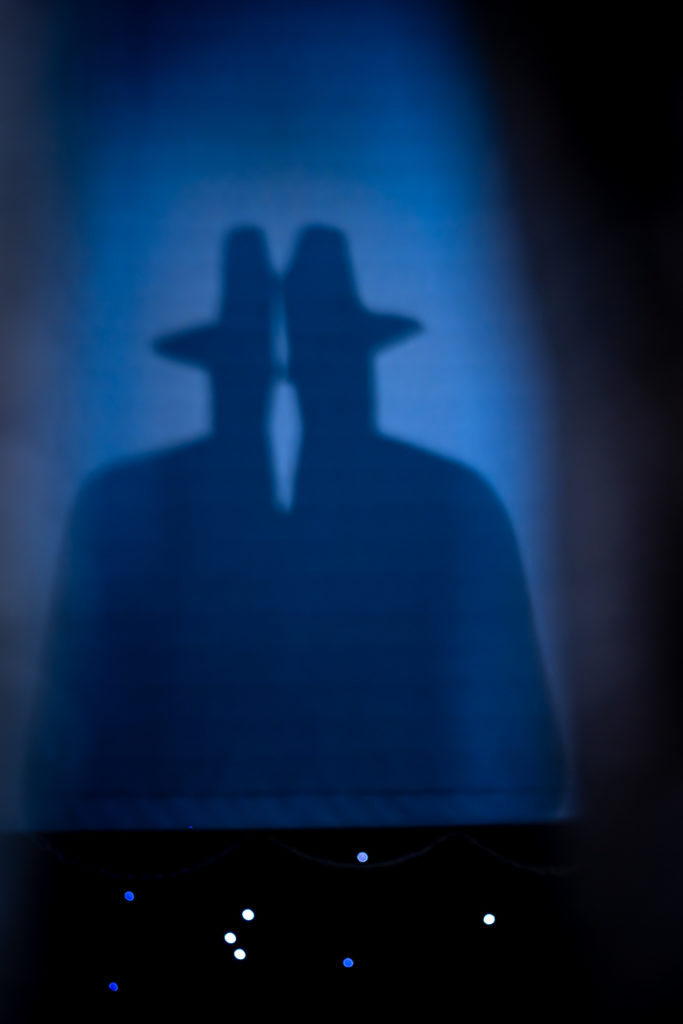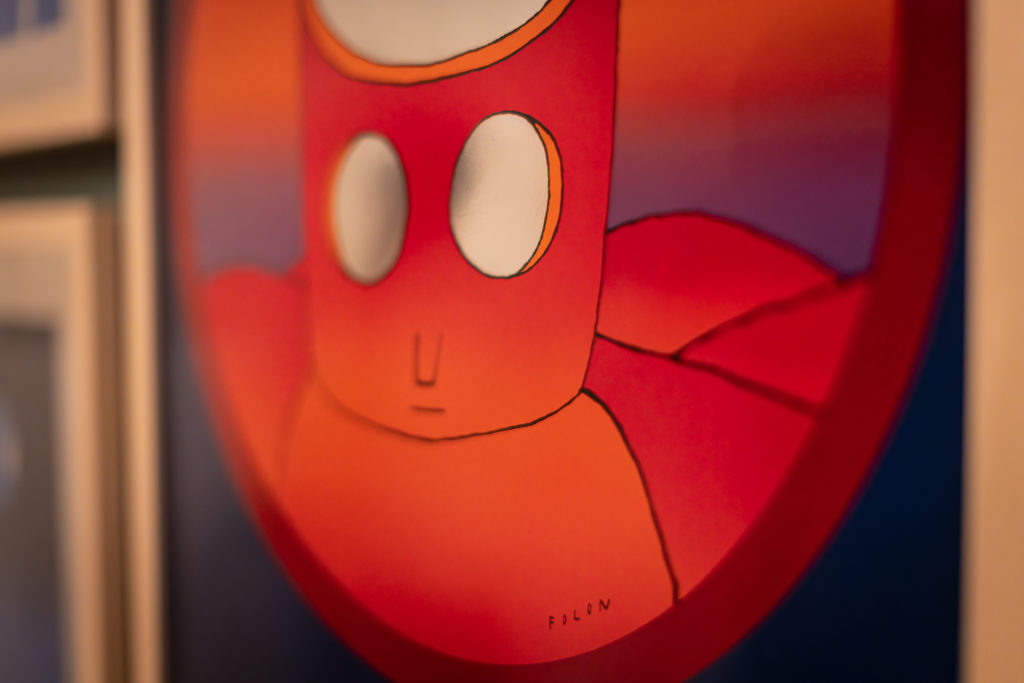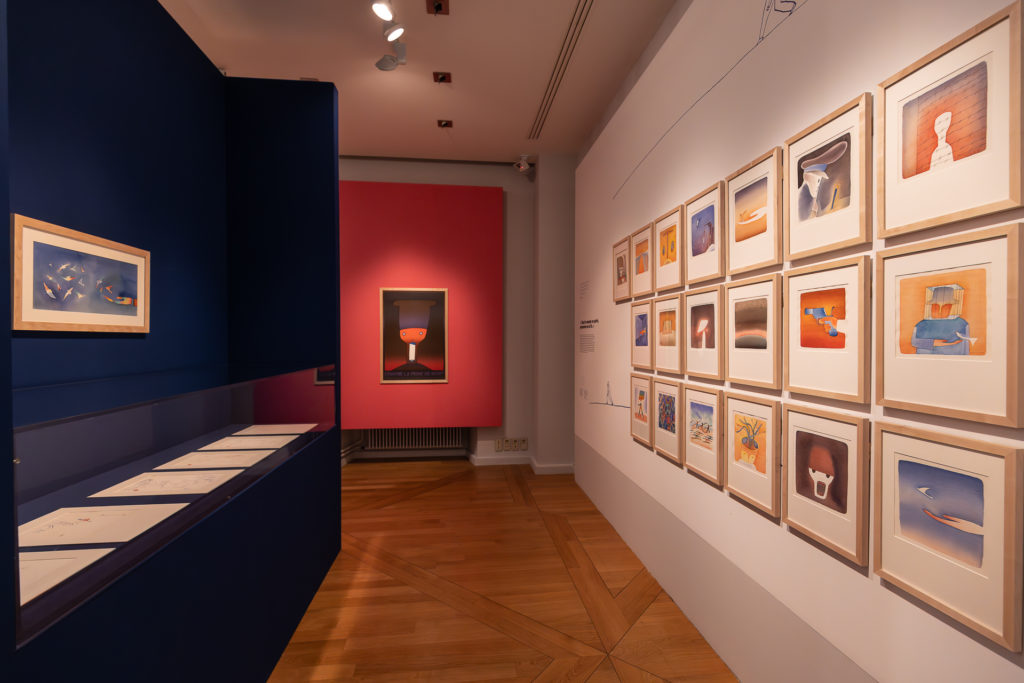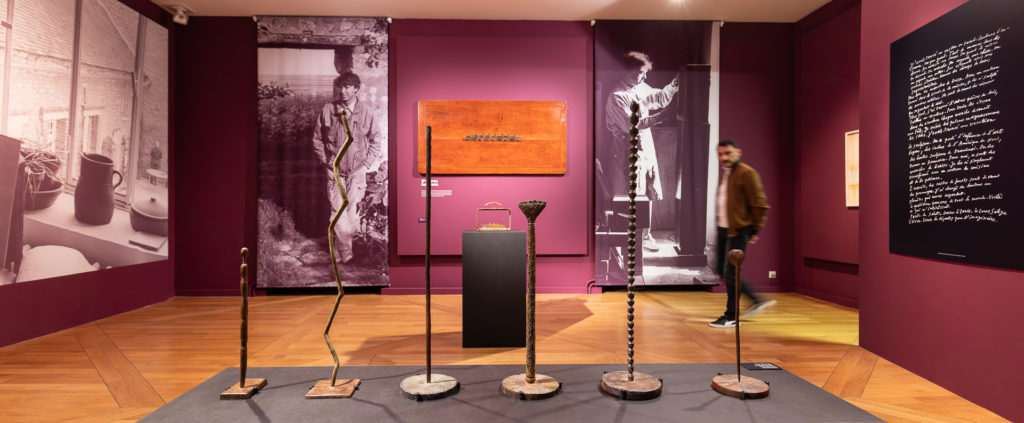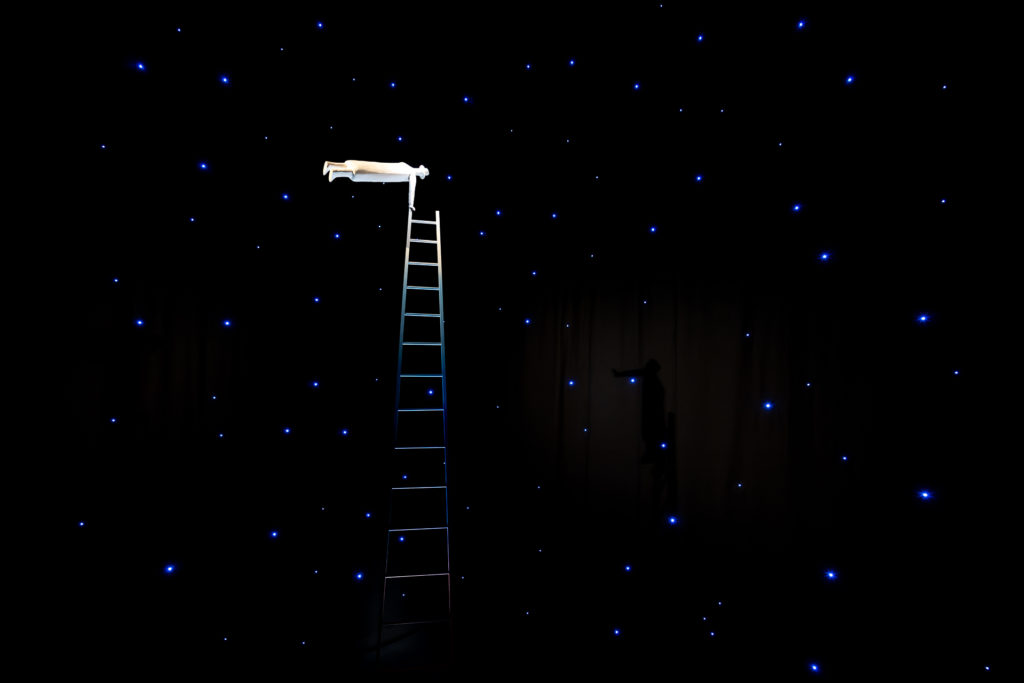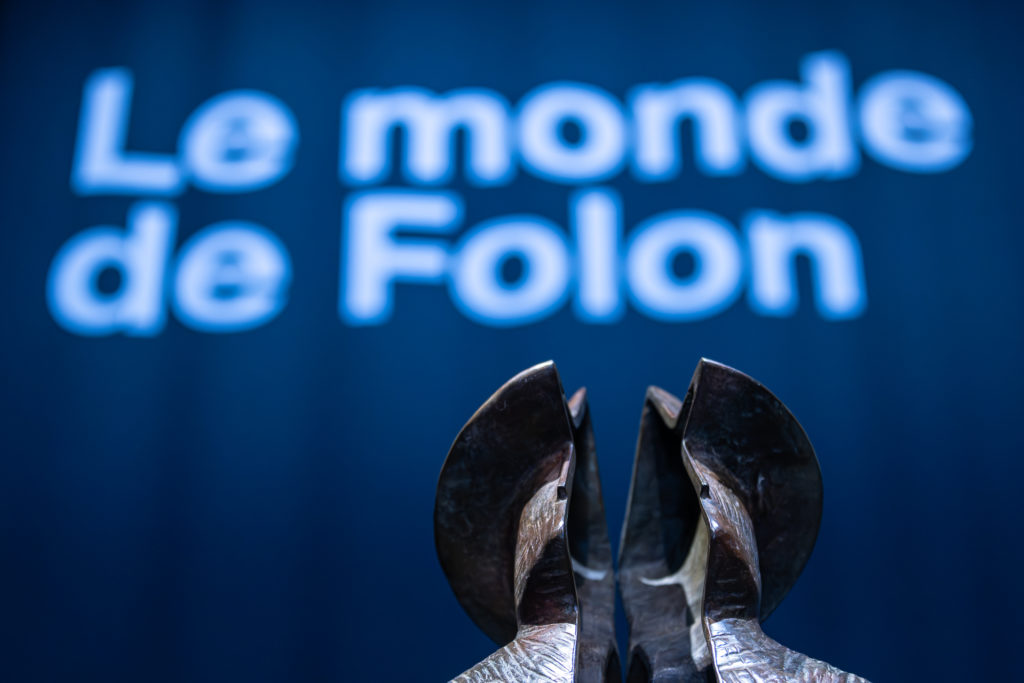 Photos credits :
Folon, Sans titre, sérigraphie, vers 1974. © Fondation Folon/ADAGP, Paris 2023
Folon, Masque, textile rehaussé à l'huile, 2001. © Fondation Folon/ADAGP, Paris 2023
Folon, Fumées, aquarelle sur papier, 1971. © Fondation Folon/ADAGP, Paris 2023
Folon, Déclaration universelle des Droits de l'Homme. Couverture, aquarelle sur papier, 1988. © Fondation Folon/ADAGP, Paris 2023
Folon, La forêt, encres de Chine et de couleur sur papier, s.d. © Fondation Folon/ADAGP, Paris 2023
Folon, L'équilibriste, sérigraphie, 1973. © Fondation Folon/ADAGP, Paris 2023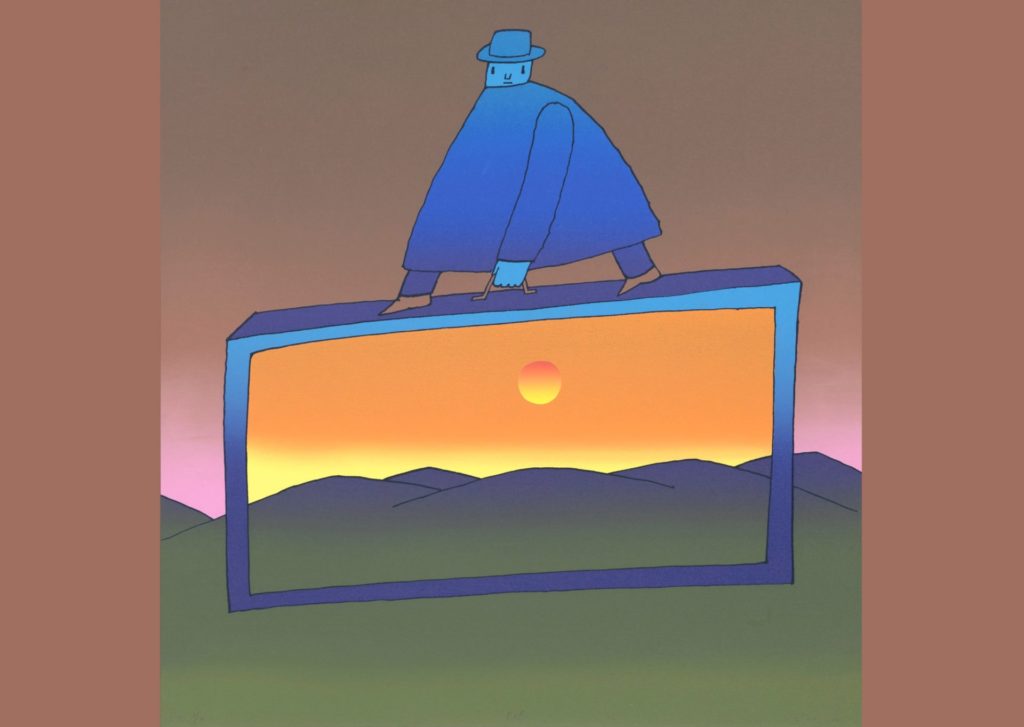 5 MAY - 5 NOVEMBER
Temporary animations
Whether through his posters, his illustrations, his television animations and his many exhibitions, Jean-Michel Folon (1934-2005) marked the collective imagination of the last third of the 20th century worldwide. Humanist, he leaves a figurative and poetic work, anchored in traditional techniques and, therefore, atypical in an artistic panorama dominated by conceptual art. His initially very dark universe […]