Saline royale's cultural season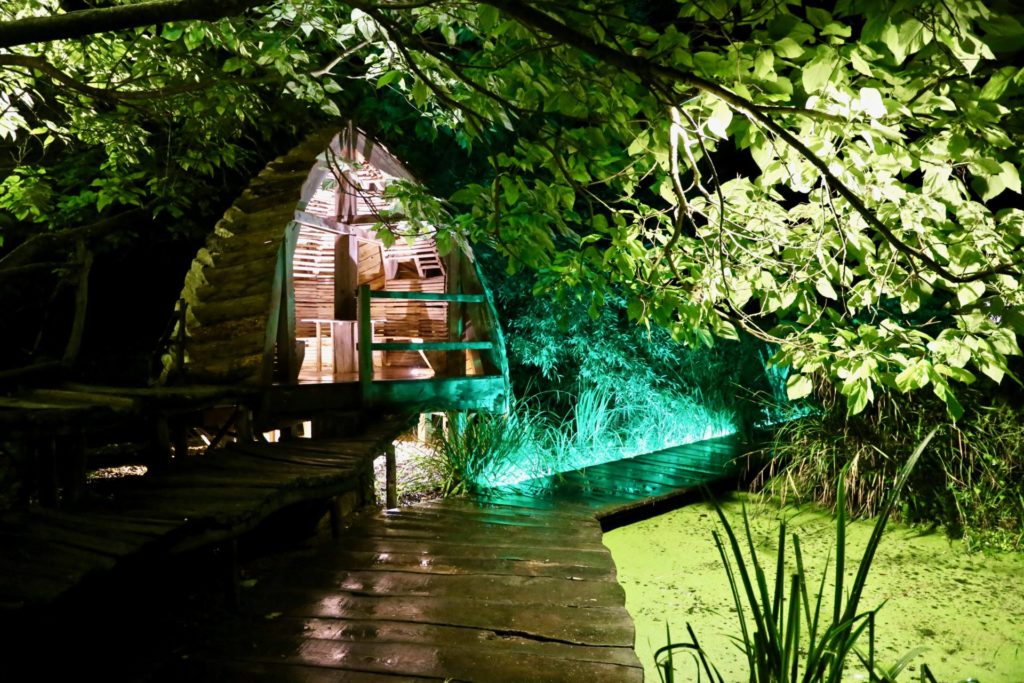 The Royal Saltworks offers unique evenings including a guided tour of the new gardens in the 2nd semi-circle, dinner in the heart of the monument, a show with huge projections of works by the painter Charles Belle and a free visit of the illuminated gardens.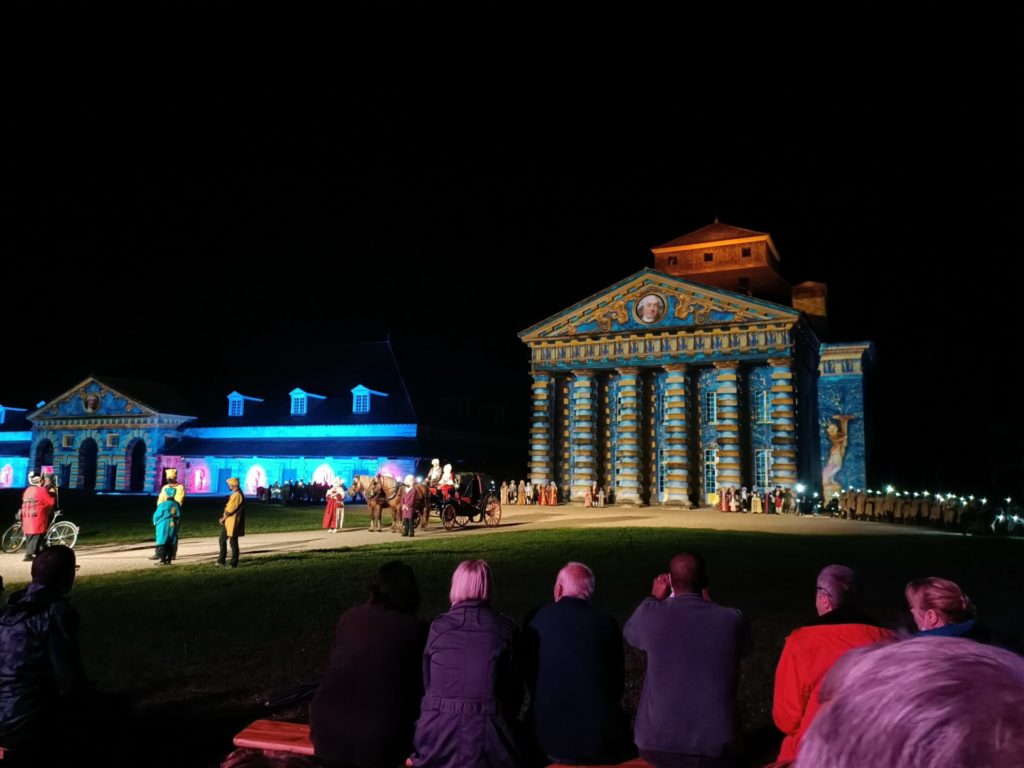 Lux Salina takes us through the different periods of the history of La Saline Royale from the 18th century to the present day.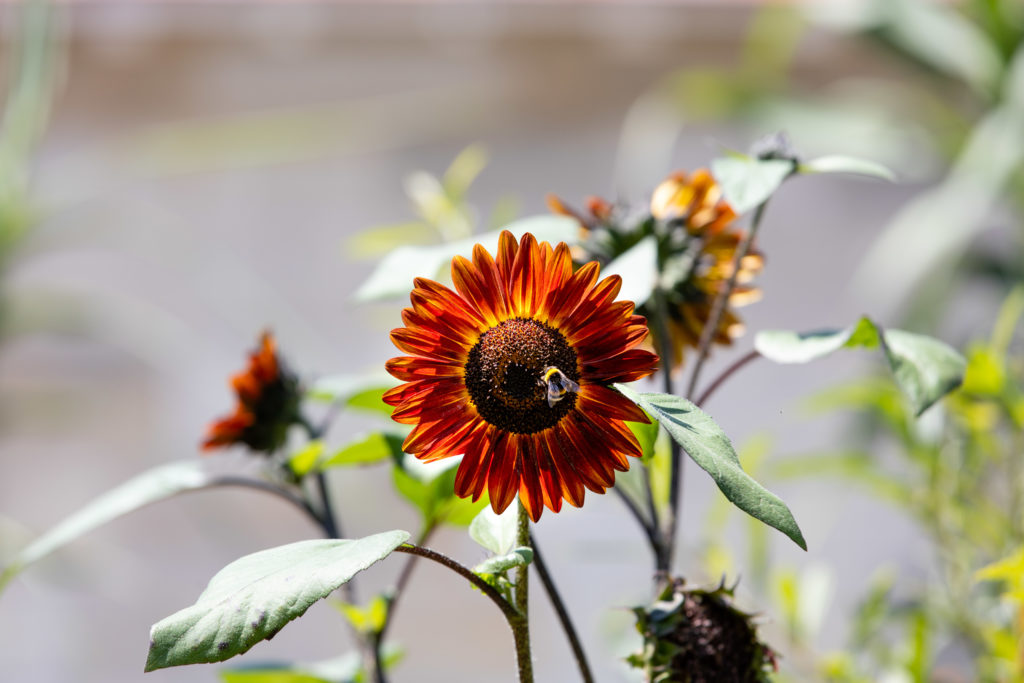 15 > 16 OCTOBER 2022
Family
Like every year, the Royal Saltworks offers a Plant Fair. Many exhibitors will offer for sale shrubs, fruit trees, hardy perennials and old roses, flower bulbs and rhizomes ...