The voyage: major symphonies and arias, by Jordi Savall
A concert by Jordi Savall put on as part of the partnership with the Berlioz Festival at the Royal Saltworks.
Between the astonishing grand orchestra Symphony in D major by Arriaga, who died at the age of 20, and the 4th 'Italian' symphony by Mendelssohn, Jordi Savall and the Concert des Nations make an incursion into Berlioz's repertoire. Two works rarely performed: La Belle Voyageuse, a melody based on a poem by Thomas Moore, for mezzo-soprano and orchestra and Zaïde, a melody in the form of a bolero (with castanets!), based on a poem by Roger de Beauvoir, for soprano and orchestra.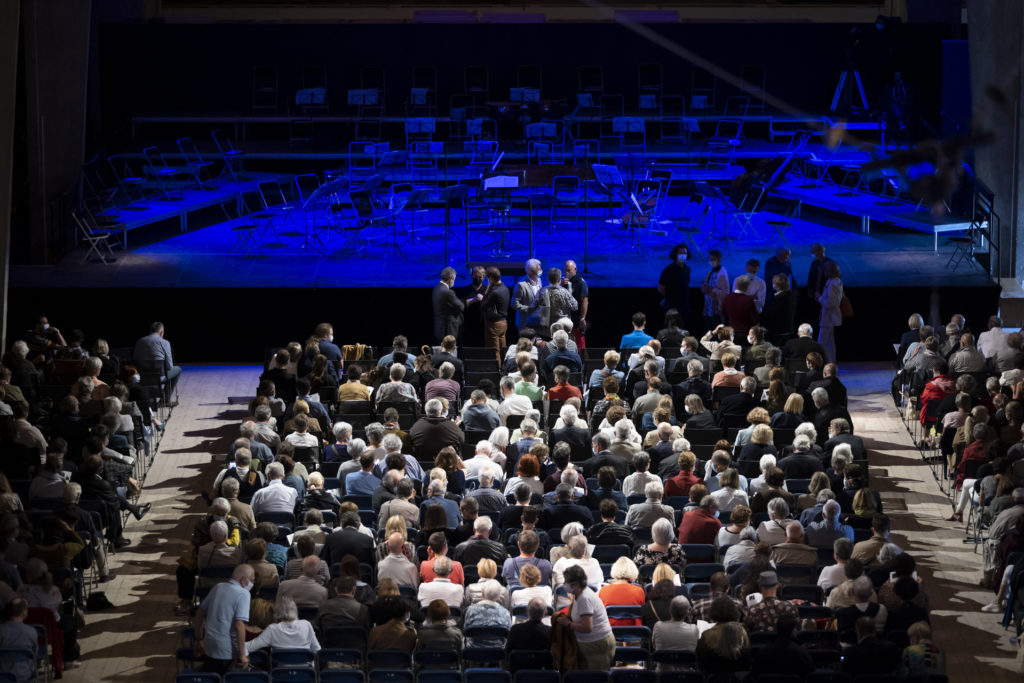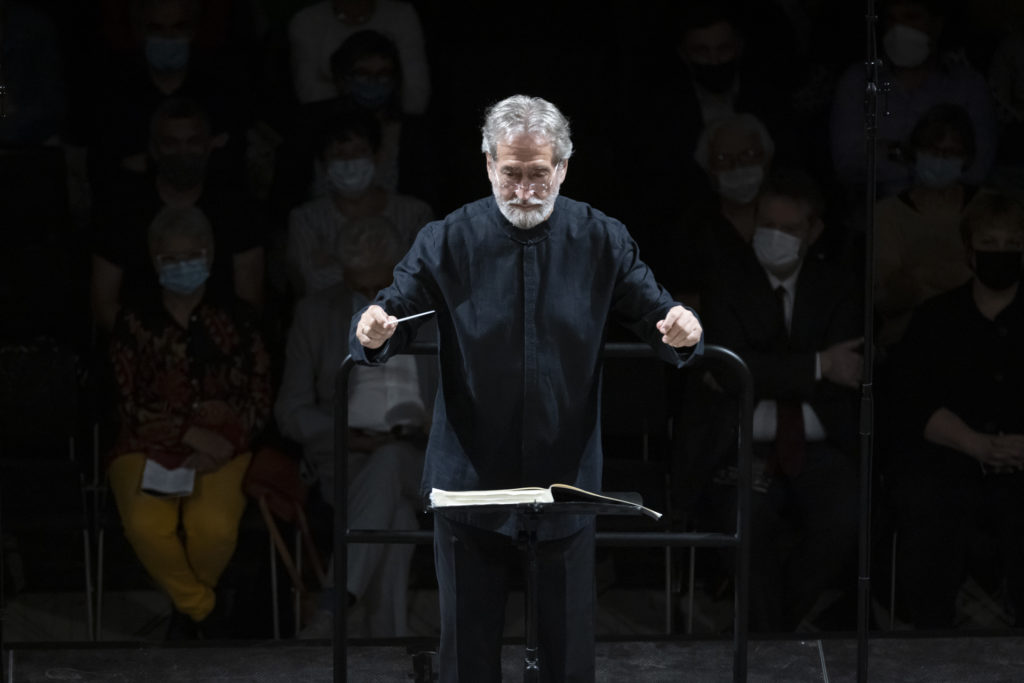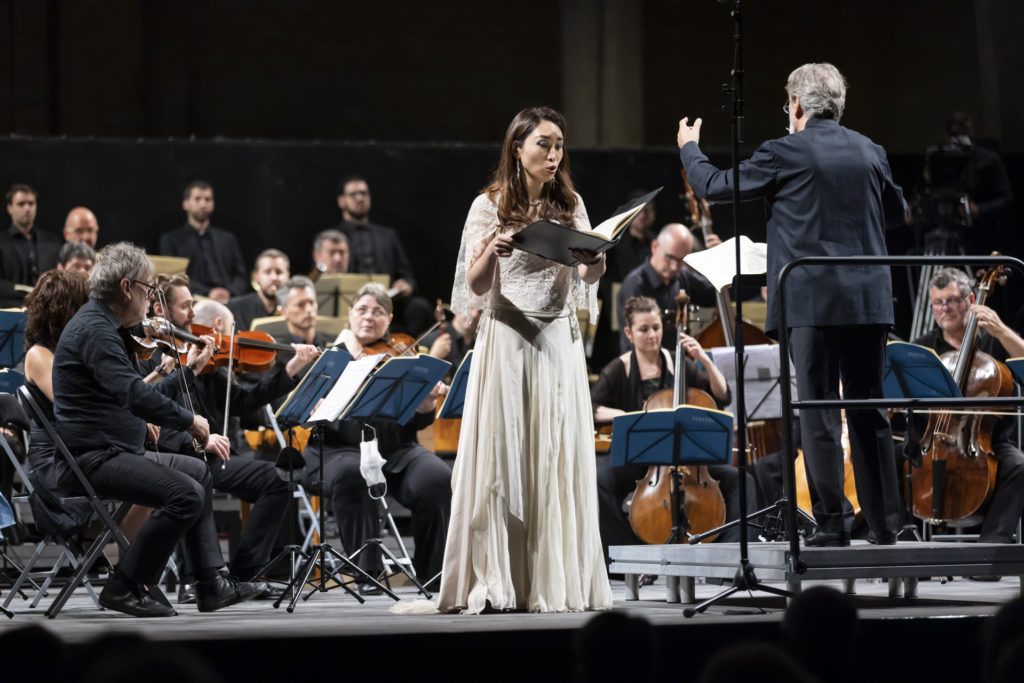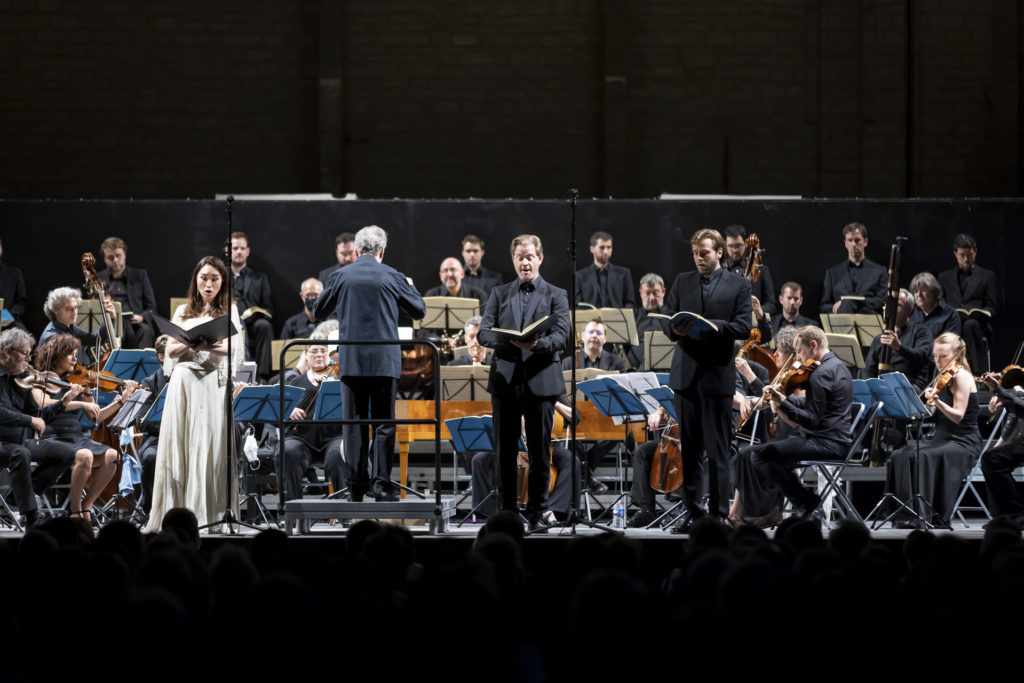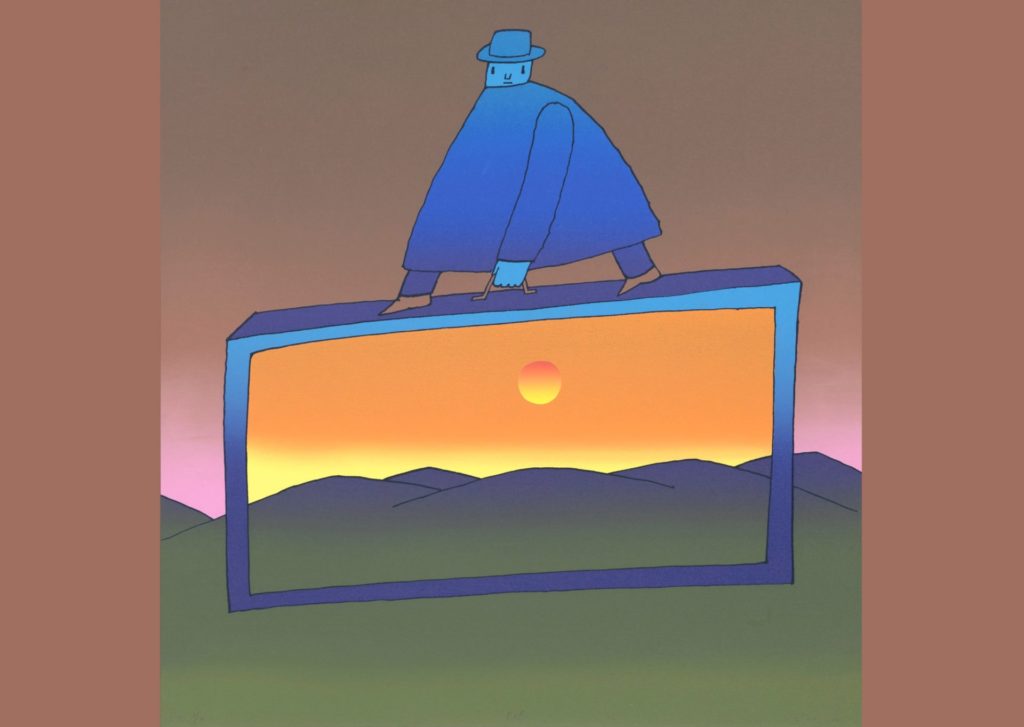 5 MAY - 5 NOVEMBER
Temporary animations
Whether through his posters, his illustrations, his television animations and his many exhibitions, Jean-Michel Folon (1934-2005) marked the collective imagination of the last third of the 20th century worldwide. Humanist, he leaves a figurative and poetic work, anchored in traditional techniques and, therefore, atypical in an artistic panorama dominated by conceptual art. His initially very dark universe […]